If you're on Win7 64 you already know that you can forget running 16 bits ol'windows software on it.
Solution is to install Windows XP mode and Virtual PC for Win7 64.
The program is to download directly from Microsoft, freeware.
First you need to download Windows XP mode and VPC for Win7 64:
(click on pics to enlarge)
Notice: you will need to validate your Win 7 to be allowed to download/install the software.
Install the stuff....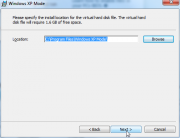 Remark: you need Windows XP mode ànd VPC.
Run Windows XP mode ....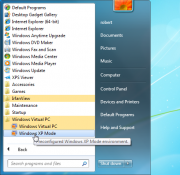 Some setup screens (you only get those at first run..)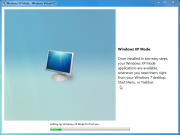 Seen this one before ....
...and this, this gonna take a while, time for a coffee break....
Basic install with 512MB, you can adjust memory settings, highly recommended, some 1-2GB RAM won't hurt (if your host can take it).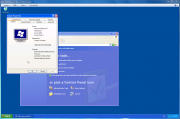 That's a nice addition , it's now finally possible to attach an USB key/drive in your Windows XP mode
High time to run something ...
Oh yeah, a little bit sluggish, but it runs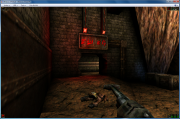 (BTW, you'll need a pretty high end host PC to get Unreal running in Windows XP mode, just saying, but most ol'16 bit games/software will run fine in software modus).
When installing Windows XP mode you also have Virtual PC installed.
Let's try some stuffs:
W98SE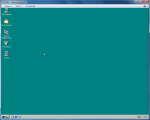 WinME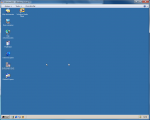 W2K
And this is just for fun you're better off with dosbox .....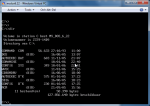 Larry says: Or if you're feeling hardcore, you can emulate XP in which you run DOSBox for Mac in MacSOFT in order to boot Windows 3.0
[Edit 10-12-2011]
It's been a while now, had time to test a lot of things with XP mode under Win7.
Have to say it's a great soft to run old applications or use old printers that refuse to run-work in Win7, but for gaming it's a let down. Not that surprising, after all it was never meant as gaming platform.
For gaming purposes I advise VPC2007(sp1) with W98SE or XP, not XP mode.